LCM2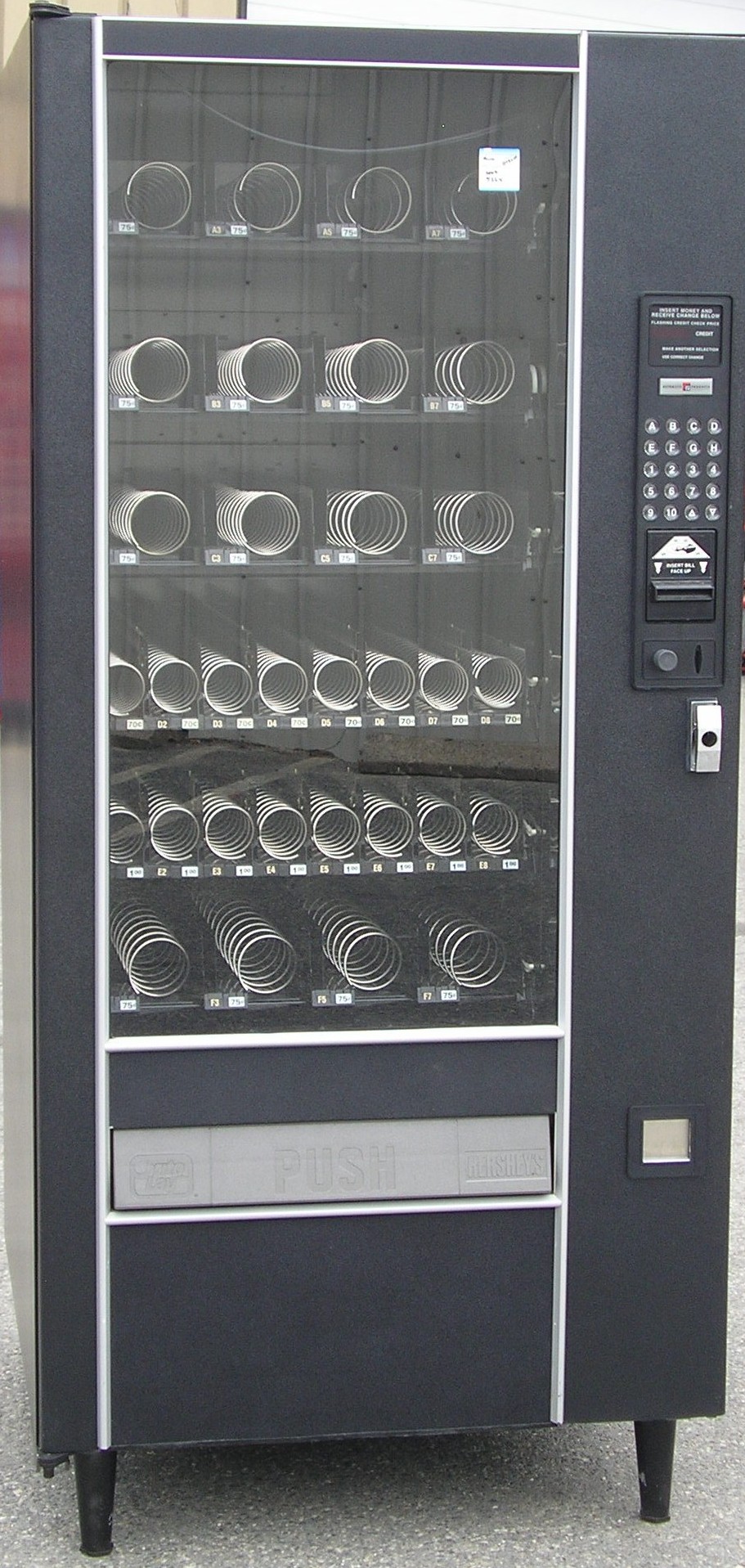 Type: Glassfront Machines
Manufacturer: Automated Products Int'l (API) (AP)
Model: LCM2
Selections: 32 plus 4 gum and mint
4 snack trays @ 4 selections each
2 candy trays @ 8 selections each
4 gum and mint selections
Bill Acceptor: Yes
Coin Changer: Yes
Condition: Reconditioned & Ready to operate
Price: $1,195 NEW LOWER PRICE
NOTES:
The LCM2 was a performer from the start, originally built with a contemporary look, and specially designed to maximum profitably by way of quality, workmanship, and simplicity.

As part of our reconditioning process, we address several minor inherent problems. Because the LCM2 possessed a contemporary look to begin with, our finished product is truly stunning. Its styling is current, and has the look of new.

Warranty: A 30 day part warranty is included (All replacement parts to be supplied/obtained from seller, Automated Services LLC, 145 Pepe's Farm Rd Milford, CT 06460. Labor is the responsibility of the buyer.)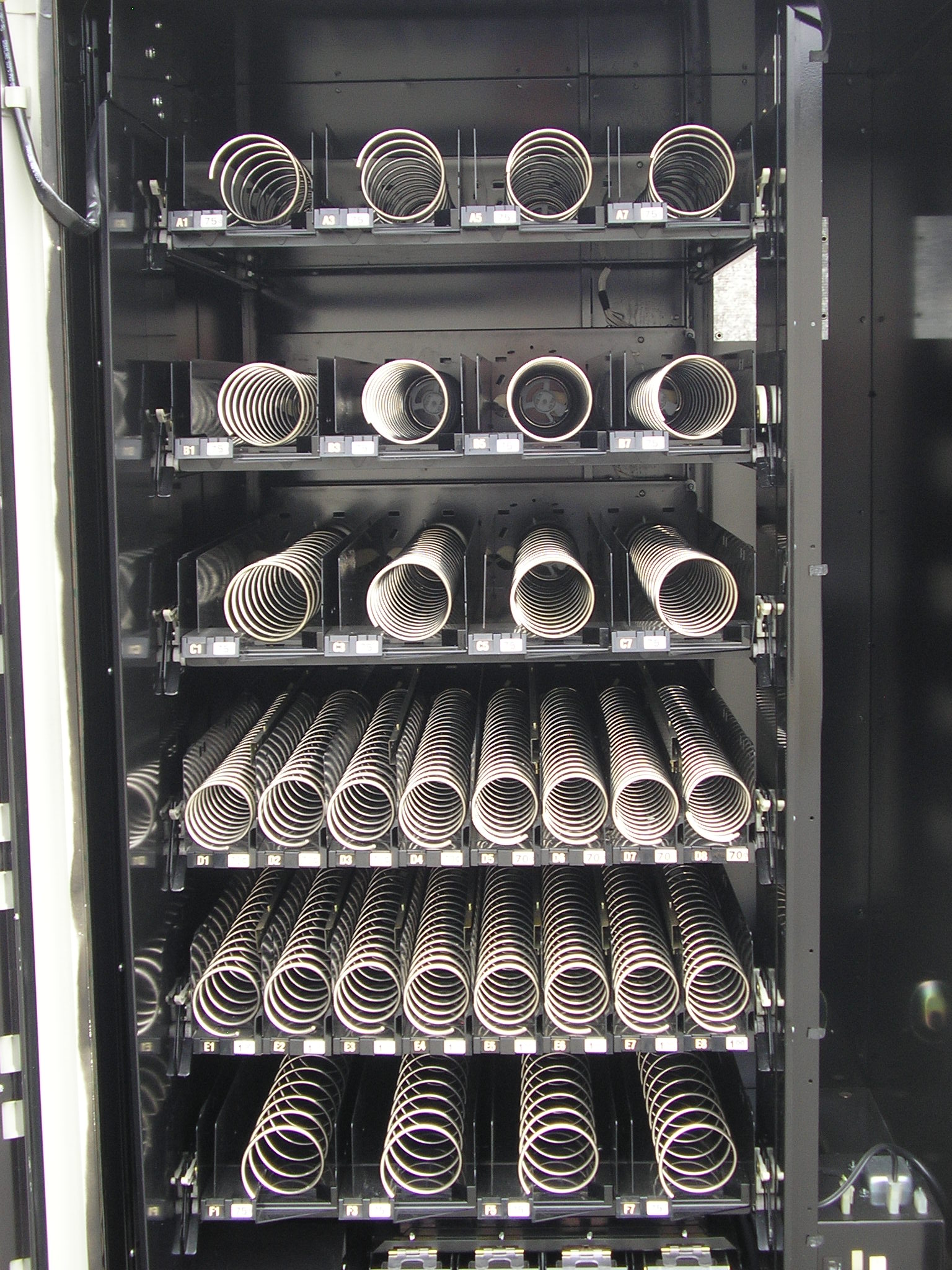 FEATURES:
* Contemporary styling
* Convenient gum and mint dispensing system (easily stocked and serviced)
* Management Information System (provides total vends and total cash sales)
* Simple in design and function (operator and user friendly)

MODEL SPECIFICATIONS:
* Height: 72"
* Width: 33 1/2"
* Depth: 35"
* Shelves: Six shelves and up to 32 selections.
* Capacity: 370 - 508 items.
* Weight: 600 lbs.
* Operation - electric, CSA and UL Listed
* Electrical - 115 volts; 60Hz; 3 amperes.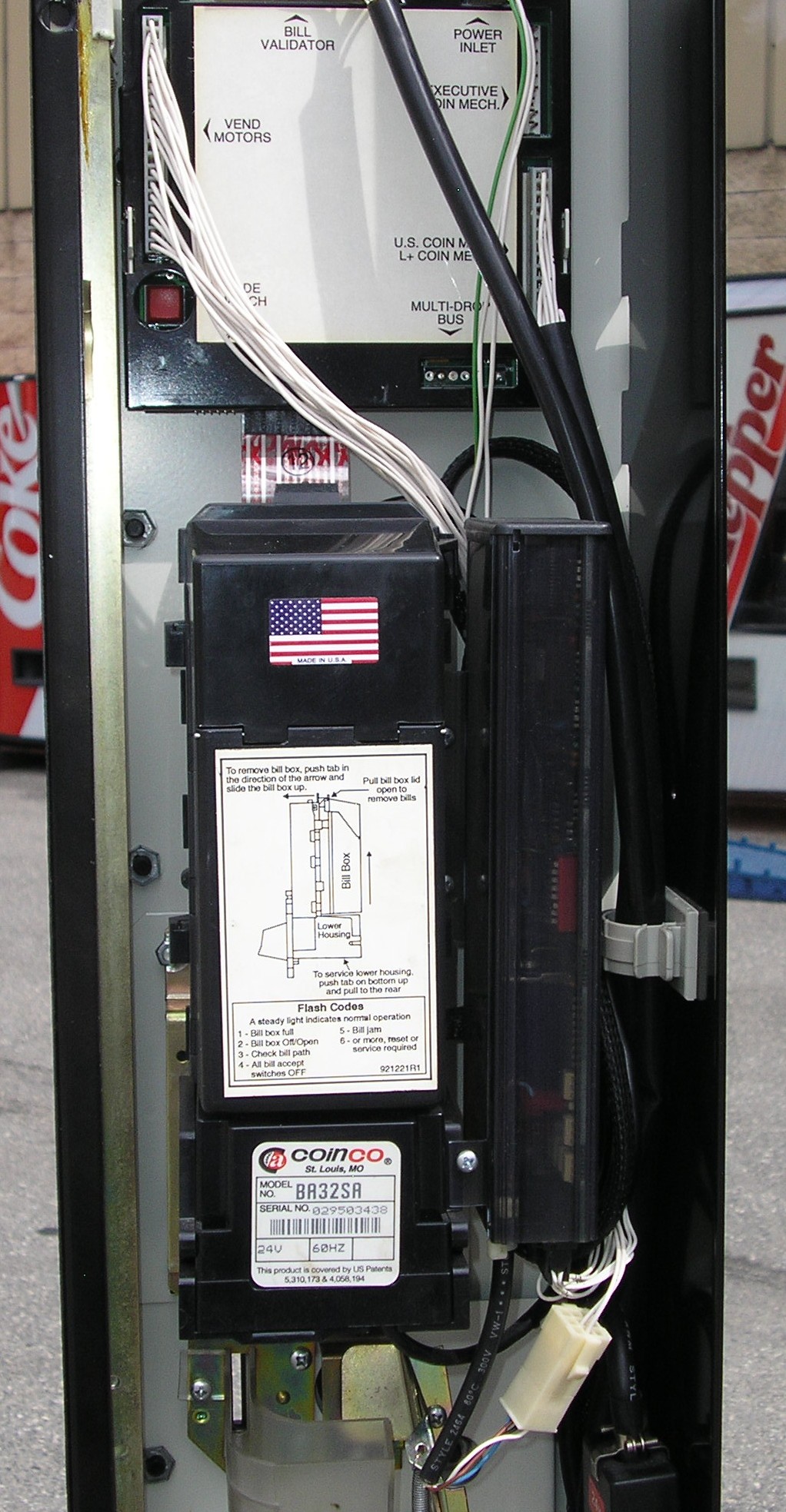 CALL TOLL FREE:
(800) 727-8363 Ext 19

Automated Services, LLC. 145 Pepe's Farm Road, Milford, CT 06460. All rights reserved. 2016